Nintendo Switch
Nintendo has released a new system update for the Switch, the changes are below:
It was also reconfirmed for holiday 2017. Fact Sheet:
3DS
#Metroid: Samus Returns brings back the feel of the classic adventures, but with improved graphics and new abilities! Coming 9/15 for #3DS! pic.twitter.com/8ubYAJCsl0 — Nintendo of America (@NintendoAmerica) June 13, 2017
News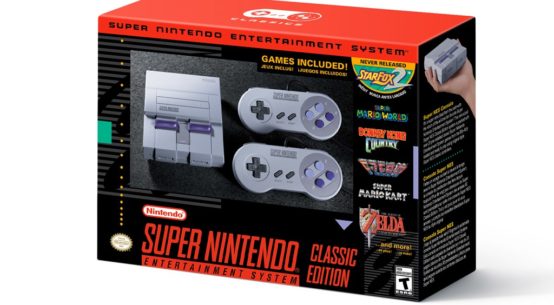 If you're trying to preorder the SNES Classic Edition in the US (like me), here are links to various sites. Right now in the US online preorders haven't gone live yet, but a few sites do have placeholder pages up. Amazon Best Buy Wal-Mart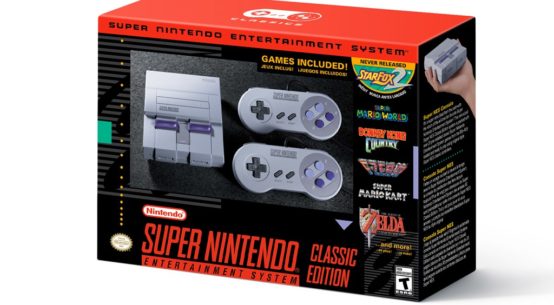 The biggest surprise here is that it comes with Star Fox 2, which was never released.