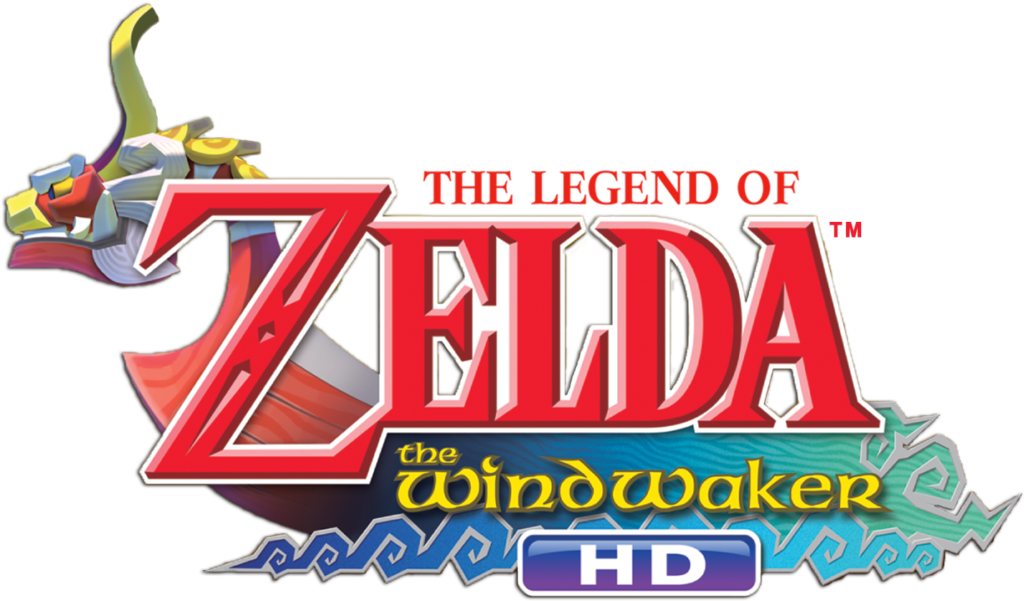 Part two of what I'm hoping to be a complete playthrough of Wind Waker HD.
There's no commentary, because I don't have a working headset and also anytime I've done it it's been horrible.
In this episode I get through the Forsaken Fortress (the first time through), go to Windfall, and then to Dragon Roost Island.