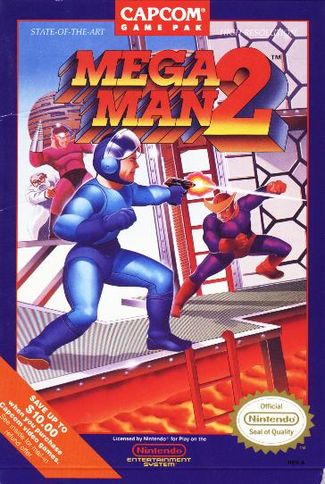 An exciting video of me playing Mega Man 2 (NES, Wii U VC).
As usual, I make the game look harder than it actually is.
Especially since it's on normal instead of difficult.
As always, there's no commentary just my crappy gaming skills and awesome MM2 music.
Also, fuck the first Mega Man game.
It is evil.