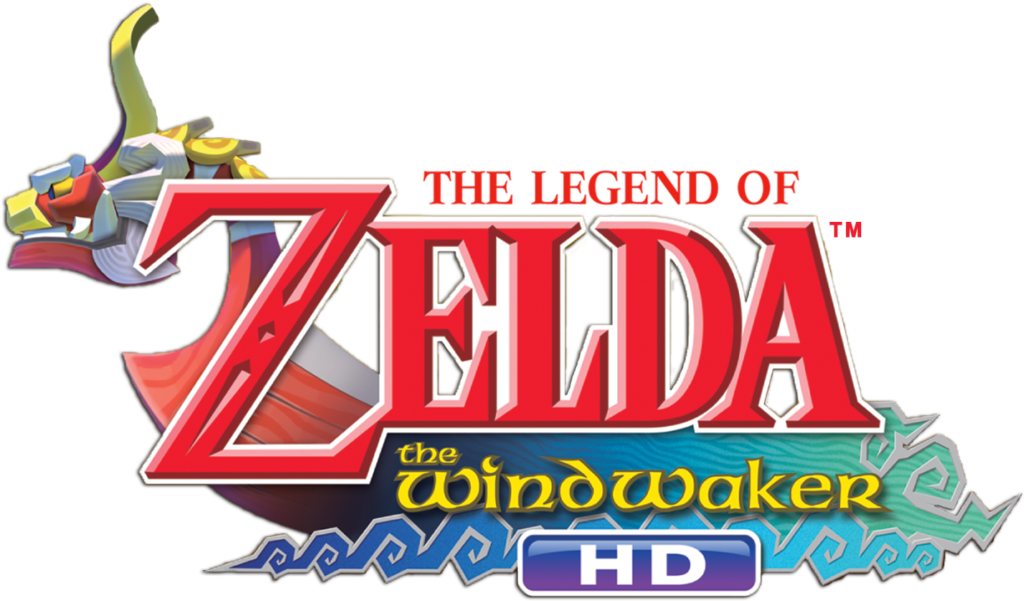 Here are the next two episodes of my Wind Waker HD playthrough.
In these two episodes I get the Swift Sail (6) and then bumble my way through the Tower of the Gods (7).
No commentary, as usual. And as is said in the titles of the videos.
More coming soonish.