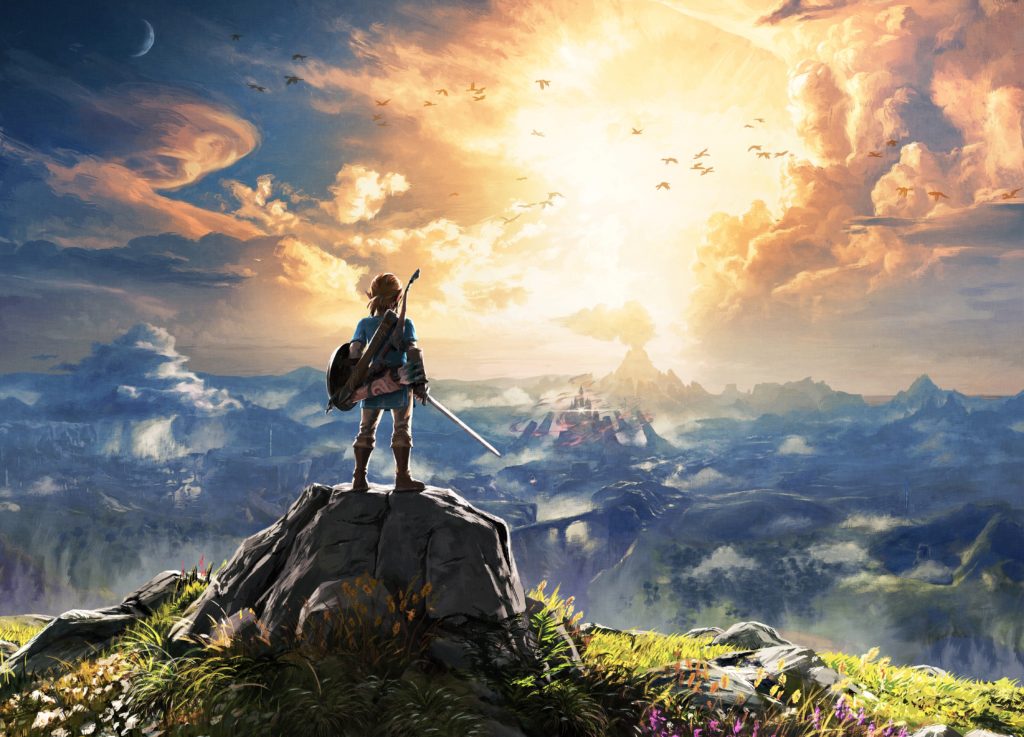 During their Switch Presentation, Nintendo announced that Zelda is officially a launch title.
Making the Switch launch one of the best just by default.
They showed an incredible new trailer as well, if you're paranoid about spoilers maybe don't watch it.
Also, here's the official box arts for the game.
The US version (on the right if you couldn't tell) is way better if you ask me.
There were also two different collector's editions of the game announced, but as of right now they're both sold out on Amazon.
I did manage to order a Master Edition, which is awesome.
I'll do another post with details on them.
The Wii U version is also releasing on the same day.
And a reminder, we're giving away a copy of the game on either Wii U or Switch on our forum. So go check that out.