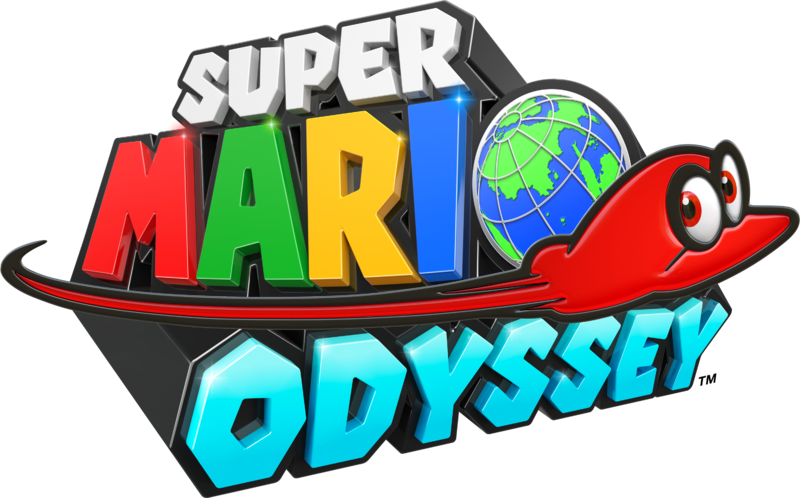 Reggie told IGN what we already knew:
Super Mario Odyssey will be at E3, fully playable
"The only decision that was made from an E3 consideration standpoint was 'do we show Super Mario Odyssey from a hands-on perspective today versus E3?' And we're going to show it at E3. But at least from a Nintendo perspective, there's no other consideration that is driven by E3."
So yep, it will be there.
Obviously.