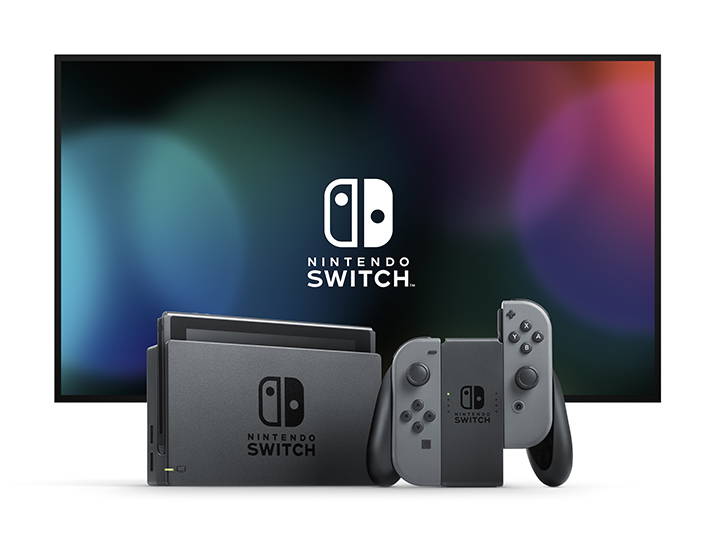 We're less than 30 days away from the release of the Nintendo Switch, so what are you all getting along with it? I have the Master Edition of Breath of the Wild preordered, a rare occurrence as I often miss my chance to get LEs like that. I'm also getting a Switch Pro Controller, which is a first as I never actually had the Wii U Pro Controller. I'm also going to get the Joy-Con charging grip, not *really* necessary but Best Buy sent me a $10 giftcode that I had to use for something.
The Master Edition comes with a case so I don't need to buy another one, but I'll probably get a screen protector. There are a few decent looking cases out there though, a messenger bag, a Zelda premium case by PDP. Check the accessories sections on Amazon and Best Buy for more.
I'm not sure about what MicroSD card I'll be getting yet, I'm waiting until closer to release to decide on it. But I do intend on getting about a 200GB card, my Wii U's external drive is 320GB and still isn't full even though I'm 99% digital. I'm sure I'll have more games on the Switch though.
In terms of games, I'll probably get a physical copy of Super Bomberman R. I might get I Am Setsuna but not right at launch, I'll have Zelda to play so that will be taking up my time.
Other than that I don't really know what else I'll be getting, maybe this Hori stand for the system.
So what are you all getting with the Switch?
Leave a comment below, or we'll also have a thread on the forum here.