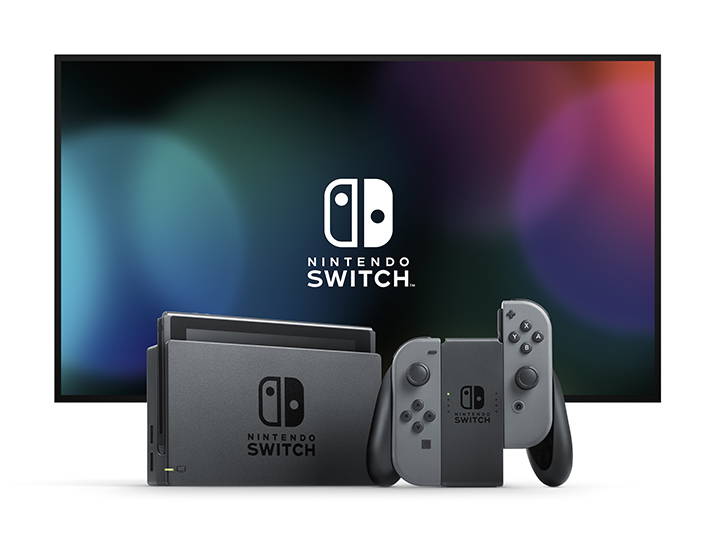 There have been reports of Joy-Con desyncing issues, but it seems the issue will be fixed before launch according to this Tweet.
Breaking news: I heard from one of my contacts at Nintendo of America. The syncing issue will be resolved before launch.

— Stealth (@Stealth___) February 24, 2017
I have no reason to think he'd make this up, and certainly Nintendo has to be aware of the issue.
I'd also expect an official statement about it as well, so they can address it before it turns into a major thing.
When that happens I'll update this post.